Contact Us
Need A Website Estimate? Please get in touch.
Please give us a call at 617-466-9286 and lets talk about your web site project.  There is no obligation to use us and you may learn a thing or two as to what you should be looking for when shopping around for a web developer.  Alternatively, you may fill out the form below and we will get back to you as early as convenient.
Just a reminder that if you are in the Boston, Cambridge or Middlesex County or Framingham & Wellesley area, I am happy to meet you in person and discuss your project in more detail over a cup of coffee.  
PLEASE CALL 617-466-9286
OR EMAIL ME AT THE EMAIL ADDRESS BELOW, AND I APOLOGIZE FOR THIS EXTRA SECURITY STEP:
CONTACT
A.T  
DIGITAL808
DOT. COM
A common question I am asked after new potential clients look at my portfolio is why do I have so many client sites in Hawaii, Pittsburgh, New York City, Chicago and Boston / Cambridge areas.  
I lived in all of those areas but Chicago.   I met my amazing wife as an undergrad at Cornell University and after college I moved to Hawaii where she is from and where she went to grad. school.  I spent five years there and started my web design business in Honolulu.  After grad school we moved to Pittsburgh where my wife continued her education and did her residency at UPMC.  This was followed by New York City (her fellowship at Columbia Presby Hospital) and finally after her studies were done we settled outside of Boston. Phew!  With every move I gained some new incredible clients, met some very cool people, and kept on expanding.  I am now in the Boston & Cambridge area but continue to get clients from all around the world.  
If you're a design studio that needs a ghost designer, developer, or an SEO specialist reach out.  I have done numerous projects and can help.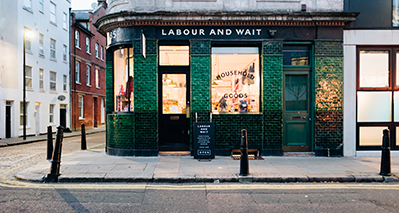 Contact us
North America:
We are in the Boston & Cambridge Area, but welcome all clients throughout!

617-466-9286

contact aht digital 808 dot-kom
(sorry but you know why)