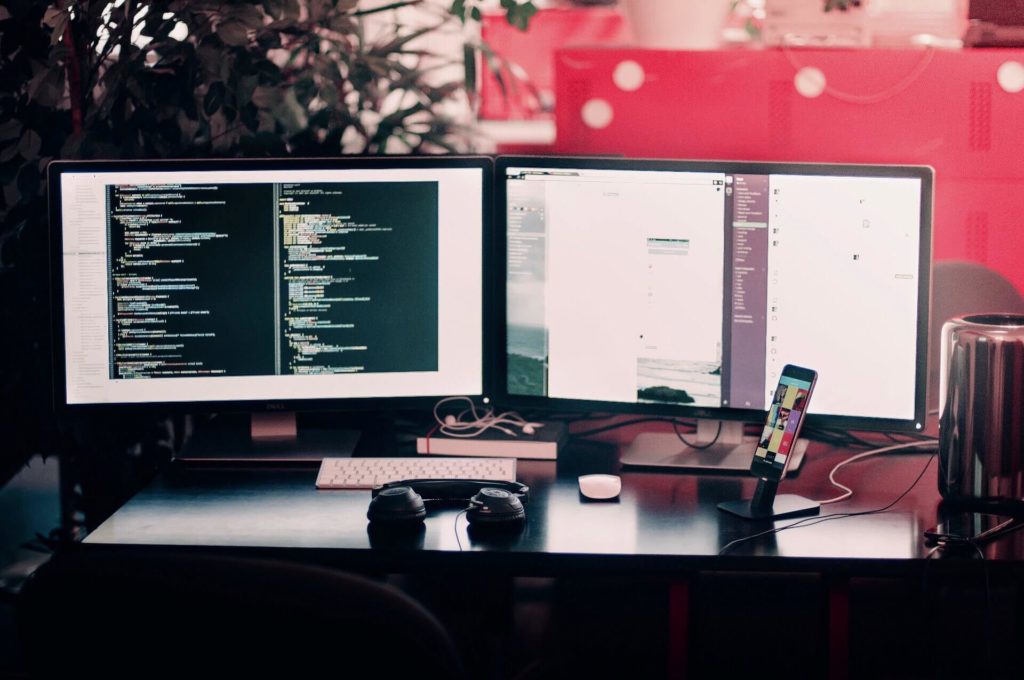 Does this sound familiar?
You've been in business for ages and still don't have a site, or…
you're frustrated that your most important pages don't rank.
Traffic is almost zero for your key pages and you have no clue why.
You need to boost your search engine spot for your main pages and outrank competition
Maybe you need a sharp new site, or you have one but its missing something that converts visitors to customers.
My name is Fil and I am the owner and chief designer guru of Digital808 studio.  With two amazing coders we are a Boston web design agency offering web design, Commerce, WordPress and SEO services to clients all over the world. 
It Begins with a Strategy
Prior to any development the first step is to come up with a strategy that takes into account your companies strengths, weaknesses, opportunities and threats.  My goal is to build a web site thats efficient in converting your visitors into customers, and not just to get you "visitors".  As a graduate of Cornell University with a degree in marketing and economics, I focus heavily on a solid strategy to make sure your site is a precision sales tool before any of the work begins.  This makes my shop very unique as majority of studios out there do nothing more than web design.
Call today 617-466-9286 and lets talk web & SEO!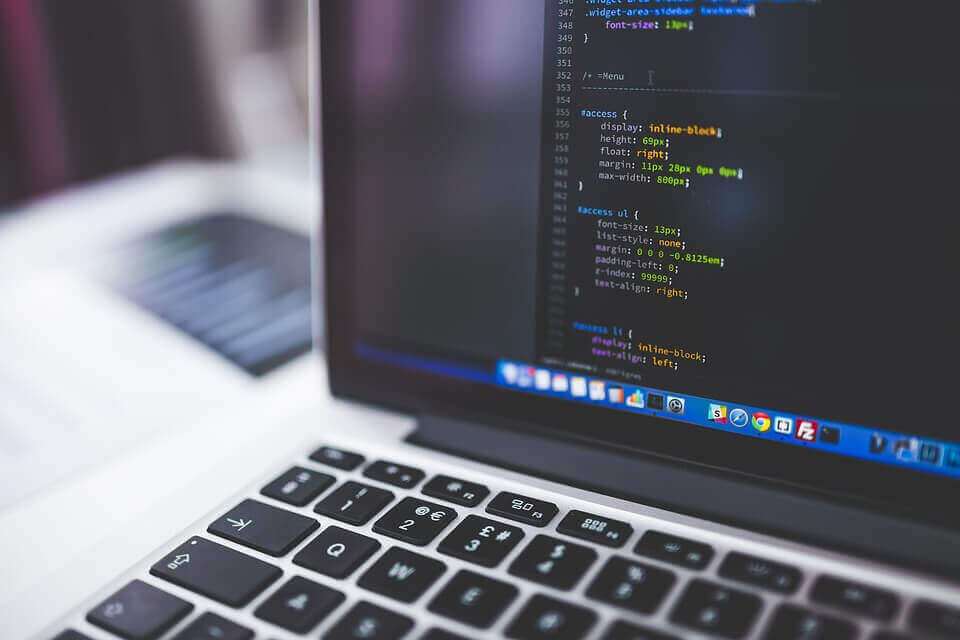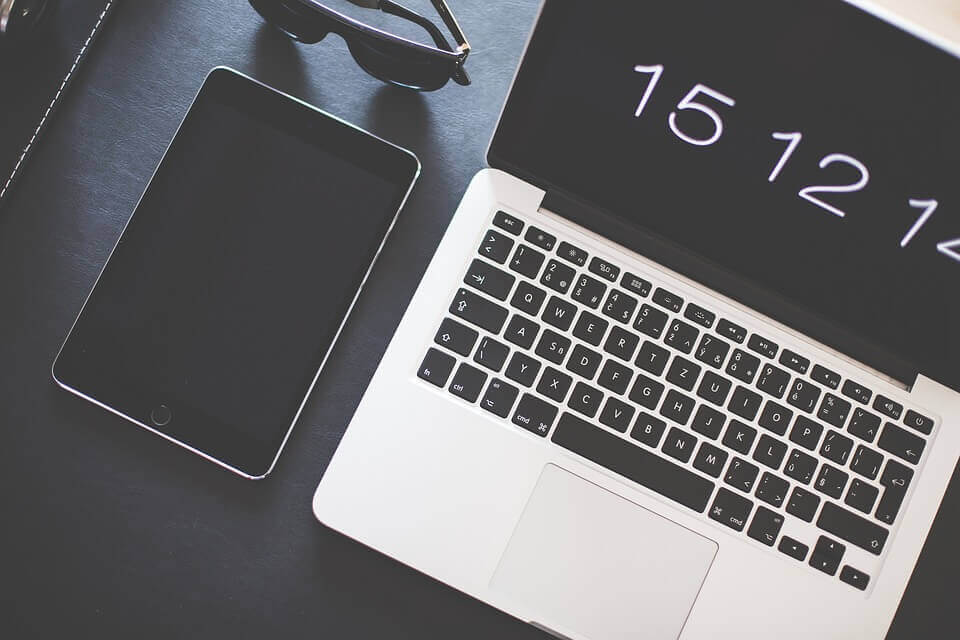 Web Design AND Content Preparation
Digital808.com offers web design, marketing solutions, web application development, hosting, strategy and brand planning, commerce, and search engine optimization.
We often work with very busy individuals who simply don't have the time to write up all the content for their web site.  We can help!  We will research the keywords for your future site, talk about your brand style and write up the necessary content for your web site.
Call today 617-466-9286.
Recently worked on Websites...
Please check out the following projects we have recently worked on.  The work typically involves from one to all of our services  such as new design, redesign, branding and market research, SEO and Optimization work and more.  Reach out if you need help with anything, or click here to see other samples of our site works.
Black Isle Global project involved market research and industry profile build out before we started to work on design and message.  We collaborated with a terrific UK based writer to provide keyword focused site content.  Work also involved design, mobile phone optimization, SEO work, and more.  
Mitchell Wachtel is a North Andover podiatrist.  The project involved full site redesign with a focus on offering very lean and fast mobile browsing.  Work also involved keyword research and content rewrite (where appropriate), site redesign, mobile phone optimization, SEO work, and more.  
Auspod Design is a boutique interior design firm focusing on commercial projects all over the world.  The project involved full site redesign.  Work also involved keyword research and content rewrite (where appropriate), site redesign, mobile phone optimization, SEO work, and more.  
Some of my Previous Works Done For...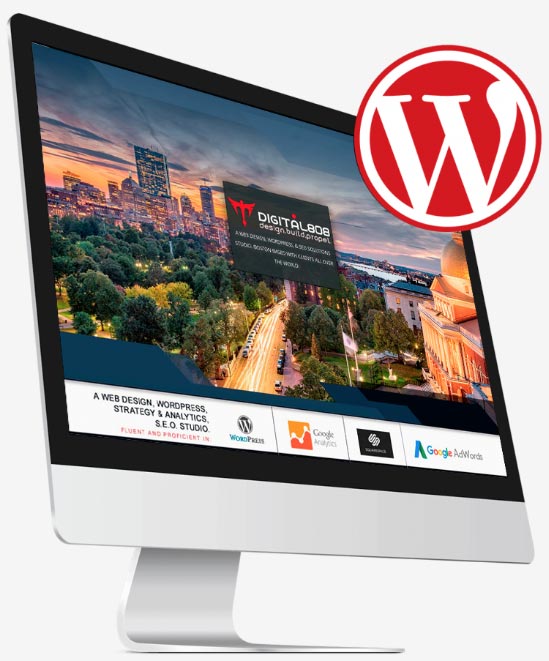 Clean code and SEO Tagging
Code from Scratch or in WP Environment
Performs Great On All Platforms
WordPress is a very powerful web platform that you can build ANY web site on.  It utilizes modern languages like HTML5, CSS, jQuery, Bootstrap and much more.  Over 30% of web sites now run on WordPress and we are gurus of it!  We can also custom build WordPress plugins when need be.
Another option when needed is to create your future web site from scratch.  If you do not have preference for one or the other, we will decide what approach is best after we have a better understanding of your business and its online needs.  
Contact Us To Get Started
Call 617-466-9286
Lets Talk Shop...
Our first call is to go over your web needs, the industry you are in, what you would like to achieve with your web site, plus we will talk about what you currently have.  
Are you in greater Boston / Cambridge metropolitan area?  We can meet in person!  My office is in Reading Mass and I can easily meet up and discuss your project in detail.
Correct SEO Planning Can Yield Solid Traffic
SEO PLAN, ANALYTICS, FEEDACK
There is no use having a website that can't be found using search engines. Our Websites are developed according to good coding, speed (download) and markup practices and recommendations from the major search engines.  Heavy keyphrase research is done to better understand what keywords to go after, what might be problematic, and which keywords represent strong conversion opportunities for the site to be built around.  All of this is monitored with the use of Google Analytics and other tools.  After awhile we can evaluate what yields good web site traffic and what needs improvement.  This is all part of our services when we formulate a long term strategy for your web site.