About Our Team
A Boston Region Small and Agile Studio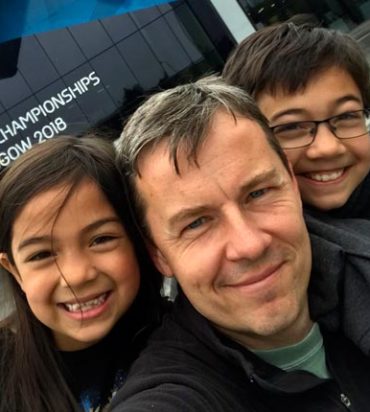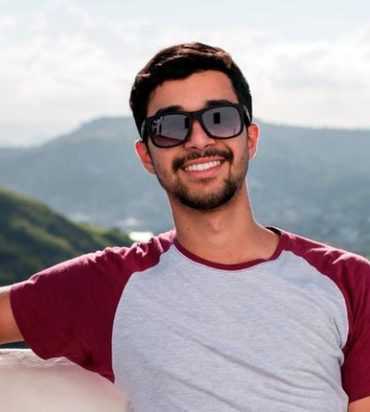 Digital808.com is a Boston web design agency offering web design, WordPress and SEO services since 1999 to clients all over the world.  The goal of the business is to provide everything needed for companies and not-for-profits to be noticed online. Digital808.com offers web design, wordpress solutions, web application development, hosting, strategy and brand planning, commerce, and search engine optimization. We are a studio made of two web builders whose goal is to offer solid and secure long-term web presence.  
THE START OF DIGITAL808.COM, BOSTON WEB DESIGN AGENCY
My name is Filip and I am the owner and chief designer at Digital808.com. I started this studio well over 15 years ago after I finished college. I graduated from Cornell University in 1998 and started my business in 1999. During my college years I was a Marketing and Economics major with a double minor in Communications and Astronomy (what can I say, I love Astronomy!). In college I had the opportunity to work for C.I.T. (Cornell Information Technologies) where I was introduced to web coding languages and started to dabble in them. Thus going into web design and development wasn't that difficult.
Now, fifteen plus years later I can say that times have changed. Having an elegant web site simply isn't enough anymore. Its all about creating a hybrid solution that's both visually and contextually rich as well as easy to use for anyone who visits your web site, on just about any device. More important, this work is also about knowing how to optimize your web site so that search engines understand who you are, what you do, where you offer your services and more. My company has a two fold purpose; first to help you get the right web site position for your business and second, to optimize your web site so that you can get noticed in search engines, social media, and other internet channels.
For quite some time Digital808.com has been known to deliver well priced and very comprehensive web site solutions.  Our shop opened doors in 2,000 and has proudly served a base of customers all over the world since then. Although most of our web clients are in New York City, Chicago, and Boston, we have developed and serviced web sites just about everywhere (Hong Kong, Shanghai, Cambridge England, Honolulu, Seattle, London, and more)! Thanks to the phone, email and chat, the process of collaboration, planning and development is a piece of cake no matter where you are coming form.  Please check out the portfolio of our web sites.
ABOUT FILIP GALIZA, OWNER, WEB DESIGNER, SEO SPECIALIST
I received my degree in Marketing and Economics from Cornell University in 1998 and have been a web developer since end of my college years. I now live in Boston with my wife and two amazing daughters! Besides work I enjoy traveling with my family, books and video games.  On weekends I like to take my two daughters either into the mountains, the ocean or downtown Boston and just have an amazing time.  Professionally I am mostly considered a Boston web designer, but I continue to take care of web site projects that come from all over the world.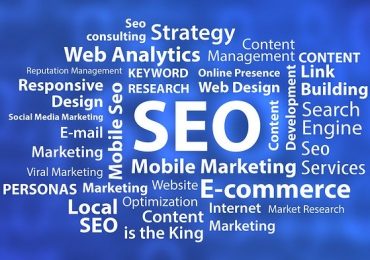 I recently read this perfect little summary on how to plan, write and build local service pages from an industry SEO specialist Tim Kahlert and (with his approval of course!) and I wanted to share this with you. If your or your client's website doesn't contain specific service pages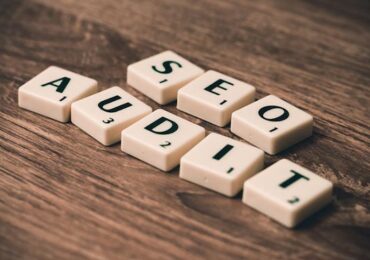 What is Website Optimization? Website Optimization is an essential part of website development that often goes overlooked, resulting in a "slow" or "lagging" website, or other deficiencies that deflate your overall SEO score.  It is a key technical science that has to be implemented so that your position in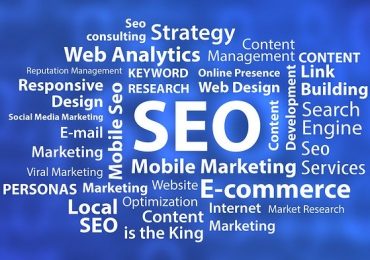 Introduction: What is Organic Traffic? Organic traffic is the free and natural search engine result for any given search. It does not include paid advertisements or sponsored content.  Organic traffic is the most profitable type of internet traffic because it is free and it comes from a legitimate source –